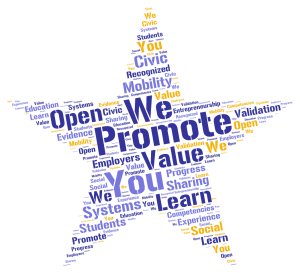 PROMOTE partners are inviting representatives from business, higher education institutions, NGO's, policy makers the multipliers event  in Lithuania.
If you wish to know more about this innovative project, its progress and how to validate competences obtained through informal learning. Event will be  held in Kaunas on  28th-29th January, 2016 is a perfect opportunity!
Find out why you need to come!